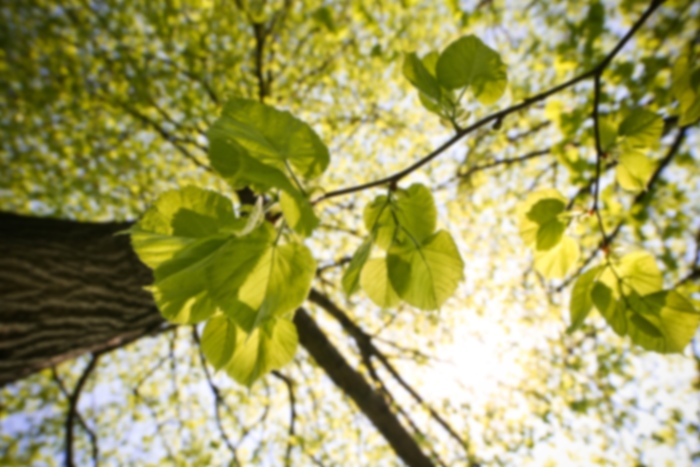 Scott B Hacking,
MD
Cardiology
"Scott Hacking, MD, is a doctor specializing in cardiology, cardiovascular disease, and interventional cardiology practicing at Heart Center at St. Mark's Hospital in Salt Lake City, Utah. He works to prevent, diagnose, and treat heart disease. He is triple board-certified in cardiovascular disease, intervention cardiology and internal medicine. Dr. Hacking earned a Fellowship at University of Rochester, completed Residency at University of Rochester, University of Utah, and attended Medical School at University of Vermont."
Public Employees Health Plan - Utah
Cigna - Open Access Plus
Md Medicare Choice
Humana Medicare - PPO
Aetna
Cigna HMO
Blue Cross Blue Shield - Medicare
Accepts most insurances. Please call the office to confirm your specific plan.
Cardiologist
Cardiology
Echocardiogram
Echocardiography
EKG Or ECG
Internal Medicine
Minimally Invasive Procedures
Time and Muscle
Treadmill Stress Test
Treadmill Stress Test