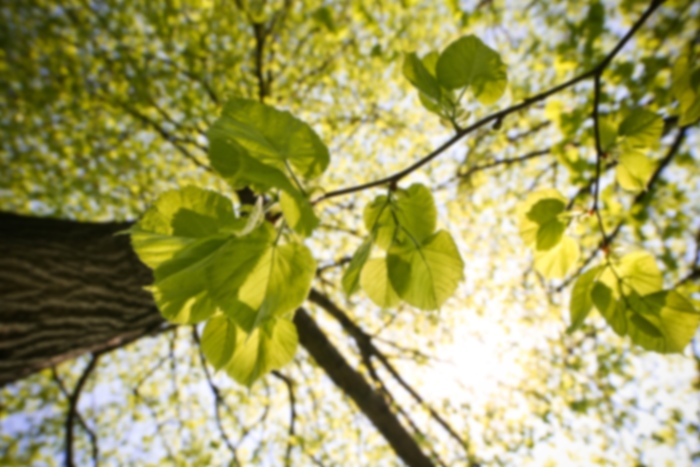 Kevin W Tschetter,
MD
Internal Medicine
Kevin W. Tschetter, M.D. Internal Medicine Specialist Dr. Kevin Tschetter is a board-certified internal medicine physician with special interest in diabetes and hypertension. He completed his degree at the University of Minnesota School of Medicine. Upon graduation he completed his internal medicine residency at the University of Utah. In his spare time Dr. Tschetter likes to read, ski, golf and spend time with his wife and children.
Please select an appointment type.
First available appointment is on 3/27/17
Accepts most insurances. Please call the office to confirm your specific plan.