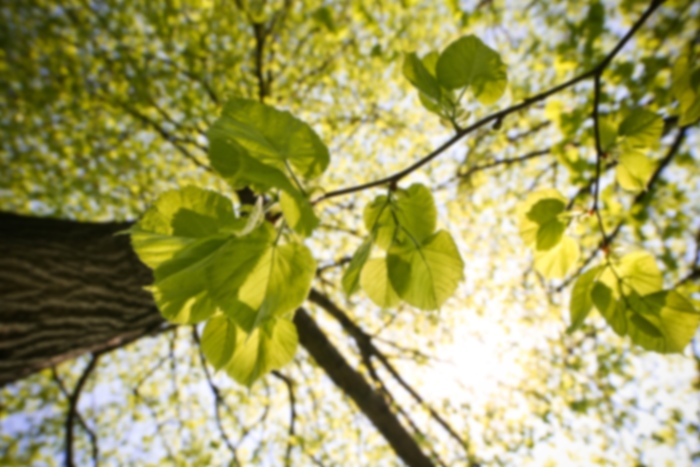 Jonathan Vellinga,
MD
Internal Medicine
Jonathan Vellinga, M.D. Internal Medicine Specialist Dr. Jonathan Vellinga is an internal medicine practitioner with a broad interest in general internal medicine. He graduated Summa Cum Laude from Weber State University in clinical laboratory sciences and completed his medical degree from the Medical College of Wisconsin. Upon graduation from medical school, he completed his internal medicine residency at the University of Michigan. Dr. Vellinga is board certified with the American Board of Internal Medicine. In his spare time, Dr. Vellinga enjoys reading, film, mountain biking, skiing and snowboarding, music, and spending time with his family.
First available appointment is on 7/5/17
Accepts most insurances. Please call the office to confirm your specific plan.