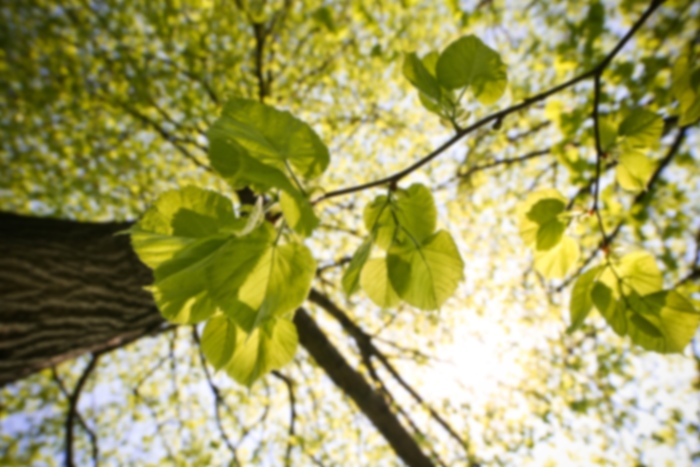 Scott A Hopkins,
MD
Urology
Dr. Scott Hopkins was born and raised in Salt Lake City. He received his undergraduate degree from the University of Utah where he graduated magna cum laude with a B.A. in history and a minor in chemistry. After his undergraduate studies, he attended medical school at the University of Utah and then did a residency in general surgery and urology at Indiana University. He is currently board certified as a Diplomate of the American Board of Urology. He has been practicing urology in Salt Lake since 2000 with Western Urological Clinic and practices adult and pediatric urology. When not working, he enjoys spending time with his family in the outdoors, cycling and skiing.
No appointments available for selected appointment type.
Accepts most insurances. Please call the office to confirm your specific plan.
Laparoscopy
Minimally Invasive Procedures
Time and Muscle
Vasectomy